More employers are providing wellness programs to their employees in hope that their employees become healthier and therefore more productive. Many employers are also using wellness programs to attract their next generation of talents – the millennials. A study by Gallup showed that 6 in 10 millennials interviewed rank work-life balance and wellbeing in a job as "very important".
So what exactly defines a good wellness program? While excellent wellness programs are able to revitalize employees and increase productivity, poorly planned wellness programs does the exact opposite. So before you jump in haphazardly to organize an employee wellness program, take a look at the top 5 things employees want in their wellness program, according to a HealthFitness research.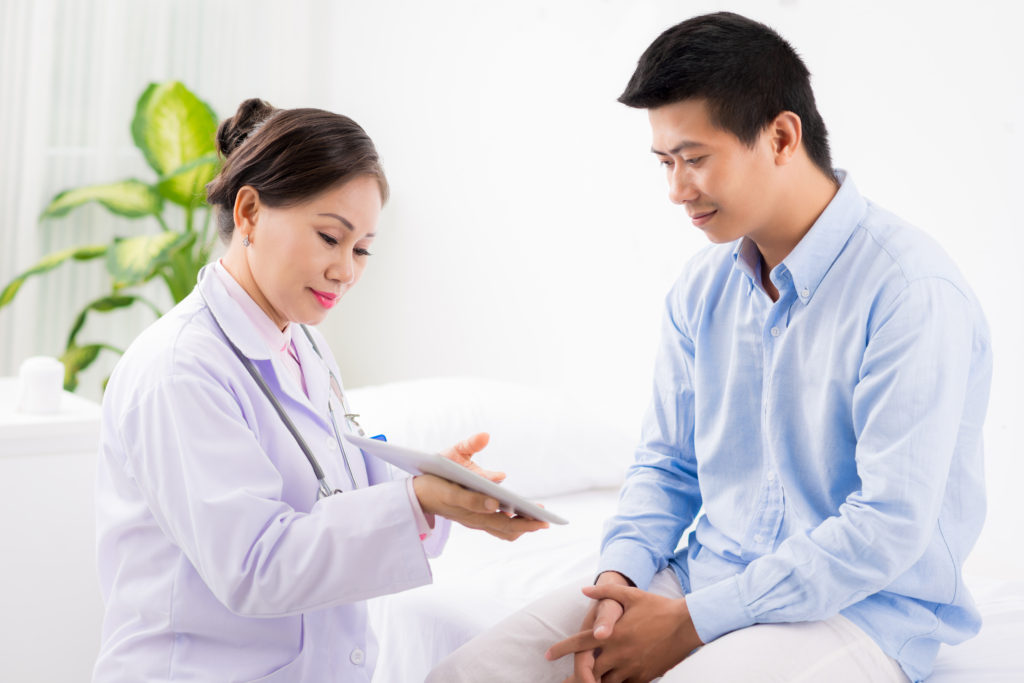 Personalised Approach
In the past, wellness programs meant having a gym or regular fitness classes. These one-size-fits-all approaches no longer work as employees now seek a more personalized approach to managing their health. Of the employees HealthFitness surveyed, 75% said "personal touch" was important to them. Such personalised approaches can come in the form of one-to-one coaching and experts that can provide customized information based on your employees' needs. Rather than forcing a fitness class that nobody likes, providing such avenues for your employees empowers them to take more ownership of their health and wellbeing.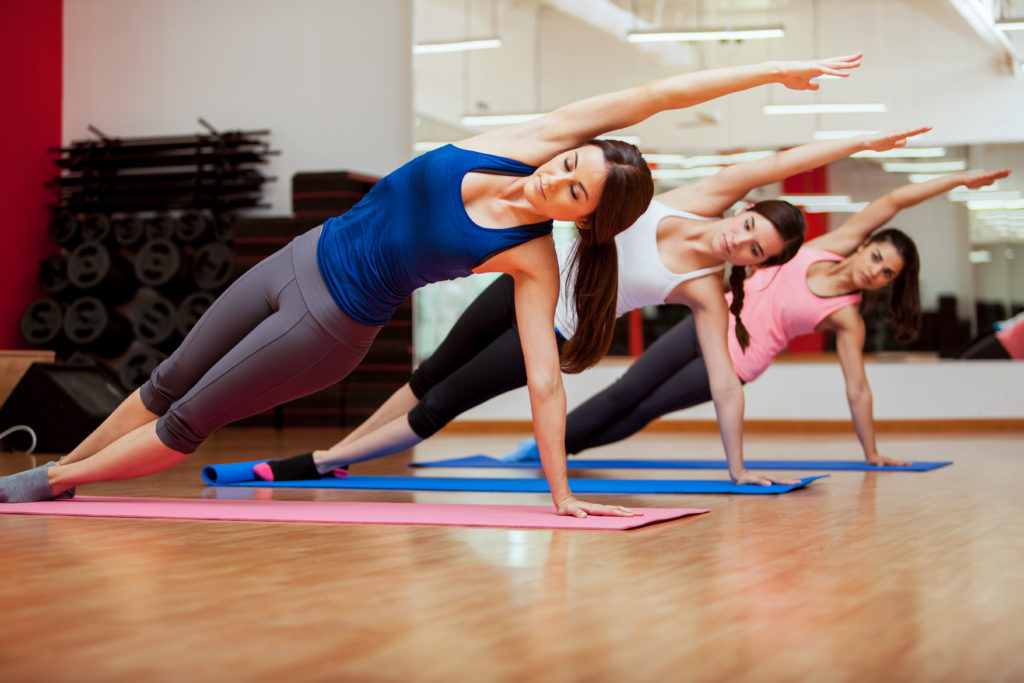 Convenience
This is no doubt one of the biggest factors for participation rates in your wellness programs. Activities that are onsite or easily accessible generally garner a much higher participation rate as compared to activities that are out of the way. The ideal scenario would be to have an in-house fitness facility but onsite activities work just fine. With onsite activities, it would be easier for you to convince your employees to join that yoga class and you eliminate excuses such as "it's too far!" or "it's too inconvenient!".
More motivation
Let's face it, humans need motivation. Especially when getting into shape is not your employees' top priority, it can be hard to achieve your corporate wellbeing goals. Different people have different motivation but typically they'd like to know that they can achieve what they want too. Little messages or notifications from your corporate wellness platform can help to achieve that and give your employees that little push they need to start moving or cut down on their calories.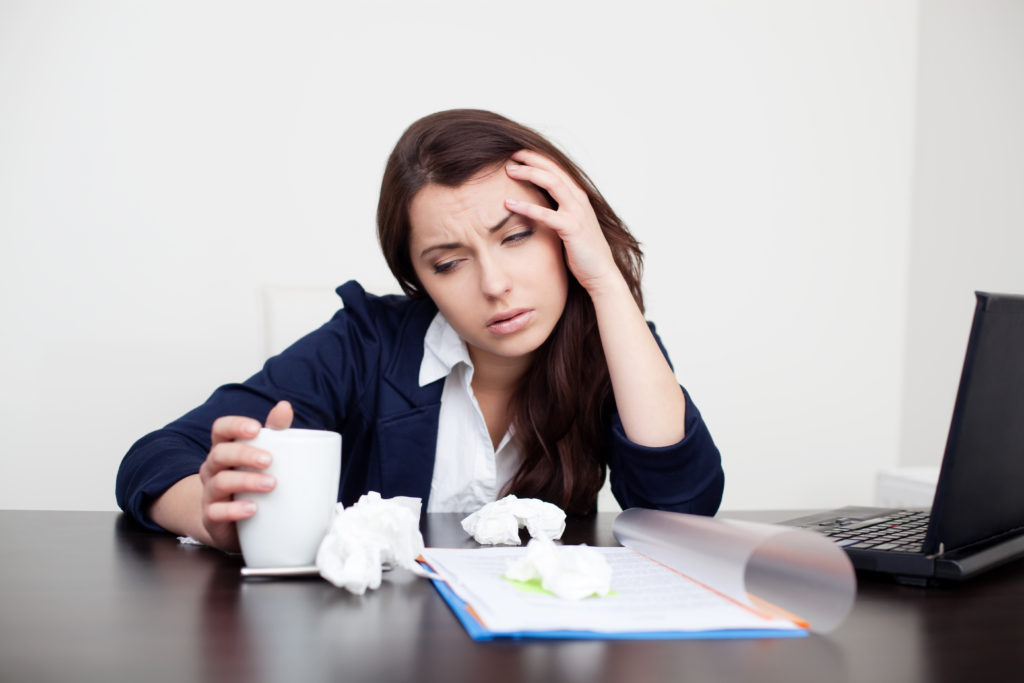 Mental health support
Mental wellness programs are often overlooked in corporate wellness plans. Many employees surveyed by HealthFitness said that support for mental wellbeing is just as important as physical health. Making counselling or coaching hotlines available for your employees could be just what they needed because often, some employees need a listening ear and guidance from a professional outside of their organisation.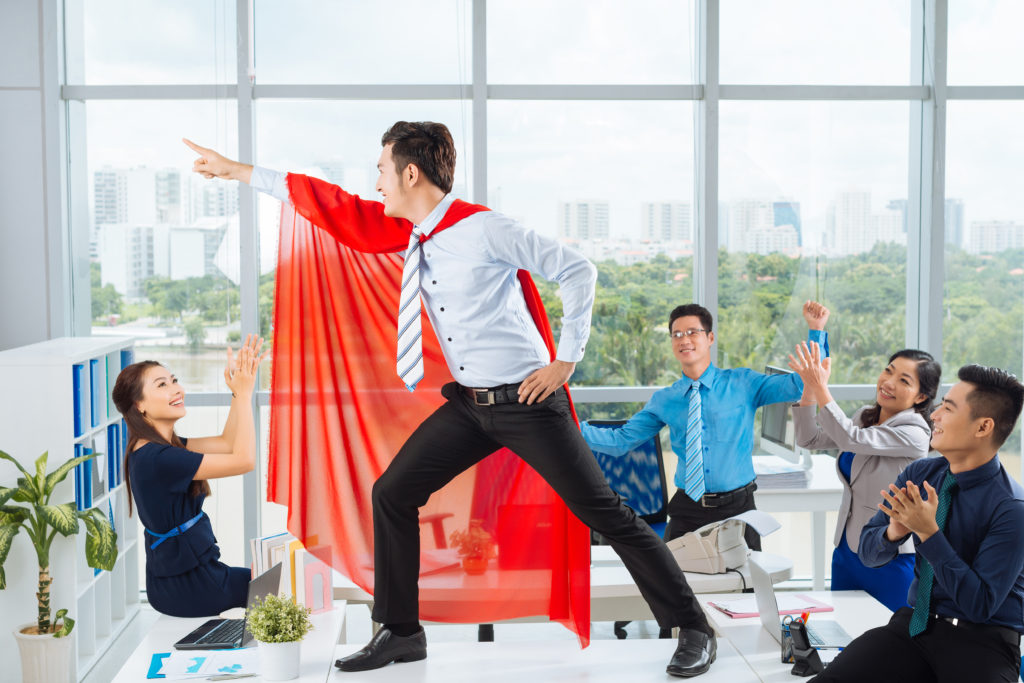 Supportive company culture
Company culture is paramount to the success of your wellness programs. In the research by HealthFitness, more employees participated in the wellness program when their company was supportive with schemes such as time-off during work to participate in such activities. It would be harder to yield any results when such activities were held outside of working hours or on weekends.
In summary, employees mentioned that wellness programs should be flexible, community-focused and personal. So here's the top 5 things employees want for their wellness programs. If you are ready to start planning and need professional advice, drop us a mail at info@fhi-online.com!