How much do you know about World Thalassemia Day and the disease?
World Thalassemia Day on 8th of May was established by the World Health Organization, an approach to raise public awareness about this disease, prevention measures and measures to avoid its transmission, for instance, pre-marriage test.
What is Thalassemia disease?
Thalassemia is a genetic blood disorder, transmitted to the offspring from their parent, occurs when the body losses its ability to produce sufficient protein called haemoglobin, an important part of red blood cells. Haemoglobin carries oxygen through the entire body and insufficiency will cause anaemia, which mild anaemia may cause ones to feel tired, weak or short of breath easily.
People with severe anaemia can have various medical complications and require lifelong blood transfusions for treatment. Thalassemia can affect both males and females. In Singapore, about 3% of the population are the carriers.
Besides medical treatment, there are other options that people living with thalassemia should adapt to, that include keeping vaccination up-to-date, having balance and nutritious diet, being active and developing positive relationships.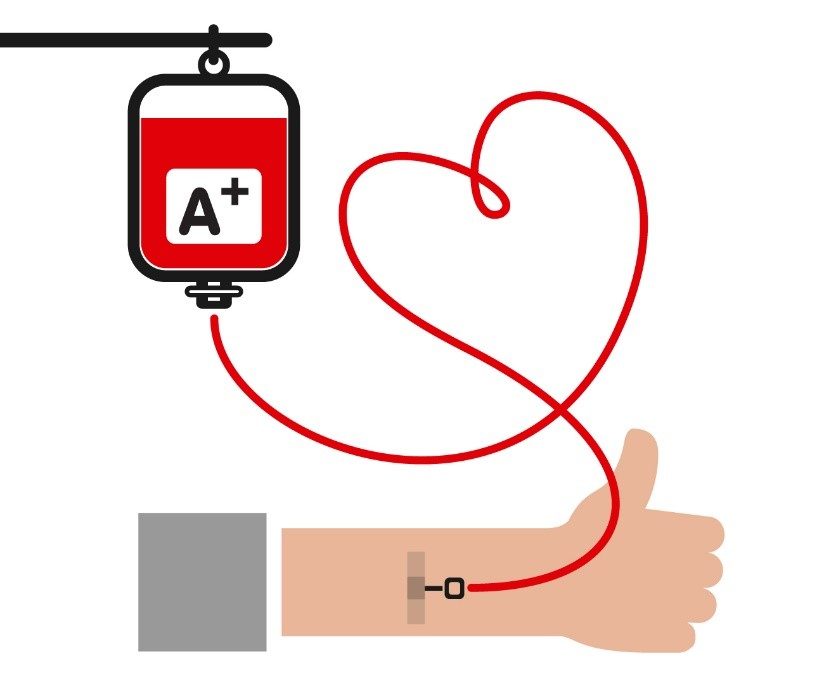 What could you contribute on this day?
Thalassemia patients require regular blood transfusions to sustain their life, therefore, by donating blood, you could give them a helping hand. You may consider visiting KK Women's and Children's Hospital on 9th May, 10am to 4pm to support their blood donation drive.
---
For more information about corporate wellness, contact us at info@fhi-online.com or simply call us at 6842 4577.